Community Partners
Please take a look at some of our community partners and the spectrum of services that they have to offer.
HopeWorks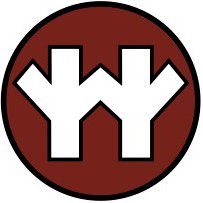 HopeWorks, Inc. is a not-for-profit organization that seeks to serve the under-resourced through outreach programs that develop individual worth, encourage personal responsibility and promotes the honor and value of work. By implementing a holistic approach through daily classes and meals, educational training and spiritual counseling, HopeWorks strives to break the cycle of crime, addiction and generational poverty that traps so many in our city. Find out more about this partner at http://www.whyhopeworks.org/.
---
Tennessee Children's Home
Tennessee Children's Home, our residential care encompasses almost all of the services we provide. We provide for physical, social, emotional, spiritual and educational needs of the children and youth in a safe and secure environment. Children may be placed in our care through the state or through personal placements. Tennessee Children's Home offers on-site instruction by certified teachers for our residential placements through the Cornerstone and New Heights Schools. Tennessee Children's Home serves youth and adolescents at Level I and at Level II through our substance abuse program. For more about this partner visit http://www.tennesseechildrenshome.org/.
---
Germanshire Elementary School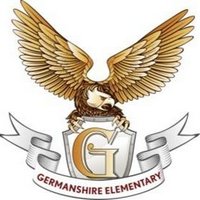 Germanshire Elementary School, a National Title I Distinguished School, is our community educational partner.  We support Germanshire in various ways including providing clothing to students in need, tutoring, staff appreciation and more.  For more information about this partner visit http://www.mygermanshire.net/.